5 Ideal Ways To Streamline Your Sales Process Using CRM | Maxis CRM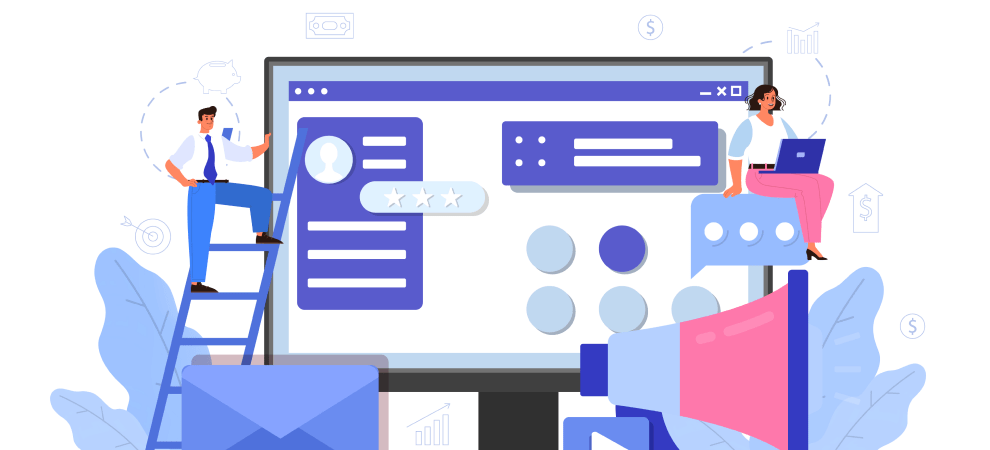 Streamlining your business sales process is essential for any business looking to increase efficiency and improve sales performance. However, goals are critical for organizations as goals give first-hand information to employees about what the organization wants to accomplish. Having no goals to streamline sales process is like playing hockey with no goalpost. You can run as quickly as you wish, but if you don't have a place to hit the hockey ball, you're wasting energy with no way to gauge your performance.
It's a matter of fact that most salespeople spend most of their significant time on administrative work. Definitely, it's very essential in a business sales process, but sales reps must be more focused on communicating with their customers than administrative work. We don't want a domino effect of problems, do we? 
Thus now it's time to make a decision! Do you want to "Streamline Sales Process" to drive growth or stick to the existing business model that may not be effective enough? I am sure that you would choose the former one. But at the same time you might wonder, is there a tool that can make this easy & possible?
Well, don't fret yet because the right tool that can bring about this change is a "CRM For Business". A CRM's overall goal is to make it easier for your sales team to cultivate strong relationships with all the leads that enter your sales cycle and to eliminate much of the busy work that prevents them from closing it.
How Does A CRM Streamline Your Sales Process?
A CRM or Customer relationship management system not only helps your sales staff do their best, but they also benefit your sales process as a whole. Let us see how:
The Entire Sales Process Is Documented
It is never easy for your entire sales team to be on the same page especially when the sales data is scattered all over the place. At the same time, if someone leaves the company, you can witness a slowdown in productivity. Hence a CRM plays the role of a central hub where all the information is accessible readily by all the salespeople thereby increasing productivity and revenue. 
Automate Repetitive Tasks
CRM sales process systems can automate repetitive tasks such as emailing follow-up messages, scheduling appointments and sending out invoices. This frees up sales reps to focus on more strategic activities, such as closing deals and building relationships with customers. Automation also improves the accuracy of these tasks, reducing the chances of errors.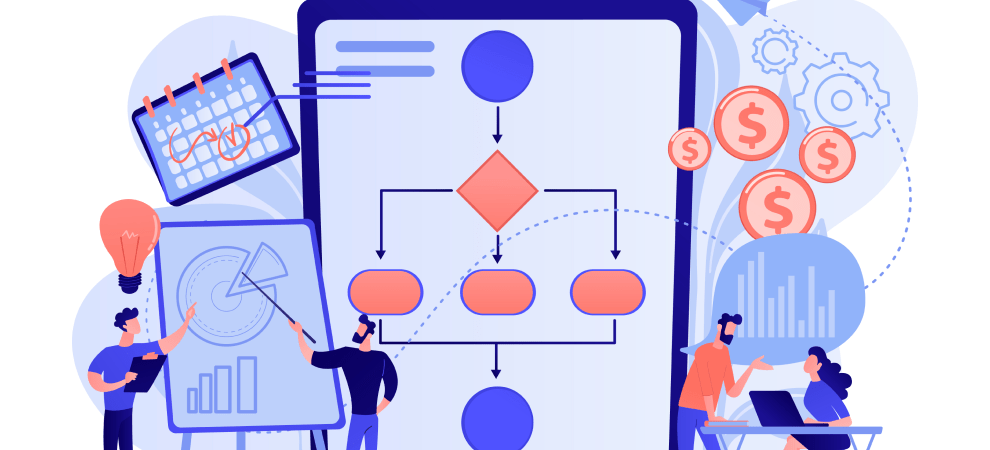 Track And Analyze Sales Data
A CRM can track and analyze data such as sales performance, lead generation, and customer behaviour. This gives you valuable insights into where to focus your sales efforts and how to streamline sales process. By analyzing this data, you can identify patterns and trends that can help you make more informed decisions about your sales strategy.
Improve Customer Communication
A CRM can streamline sales process and automate communication with customers, helping you to build stronger relationships and improve customer retention. For example, you can use a CRM to schedule follow-up emails or set up automated email campaigns to stay in touch with customers and keep them engaged with your business.
Gives A Better Visibility Of Your Sales Funnel
While your marketing team is generating leads, your sales staff are often busy working to call each lead, determine which of your services or products is the greatest fit for each, and then complete the real nurturing and closing process. Thus a CRM can streamline sales process by providing better visibility on all of the prospects in the sales funnel.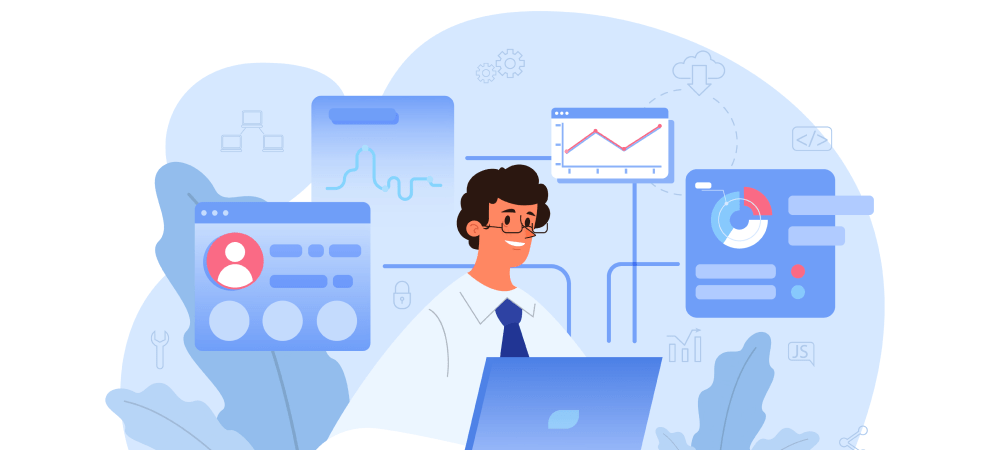 To Wrap Things Up…
A CRM can help you to increase sales productivity, improve sales performance, and enhance customer communication and collaboration. By centralizing customer information, automating repetitive tasks, tracking and analyzing sales data, collaborating with team members and improving customer communication, a CRM system can help streamline sales process and streamline your business to the next level.
A simplified and structured Maxis CRM can give you outstanding visibility and can also speed up your CRM sales process by taking care of the monotonous jobs that interrupt your team's selling day. The objective of any CRM is to give your sales team all the resources they require to enable them to sell more effectively, and Maxis CRM helps you accomplish just that. Maxis CRM can be your ultimate solution to streamline sales process, increasing productivity, and boosting performance – so try it right away and experience the difference it can make to streamline your business!