How To Systematically Ramp-up Your Sales Productivity With CRM – The Top Best Metrics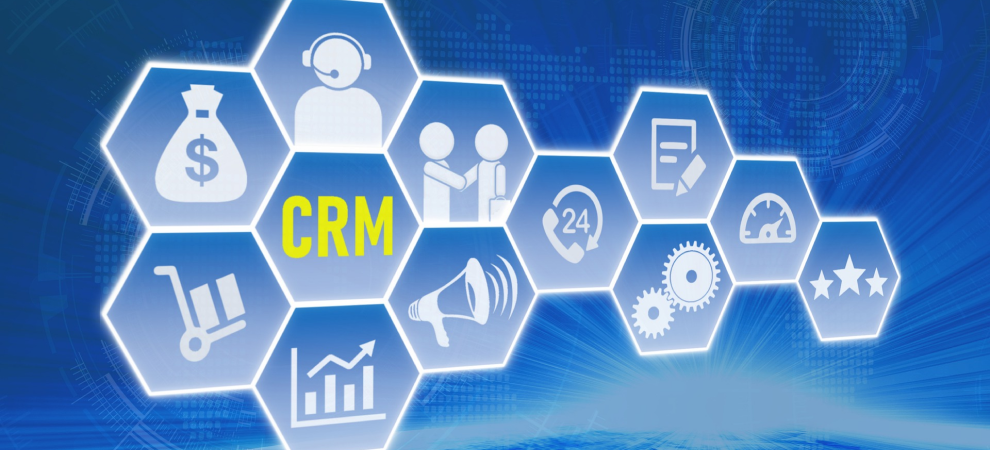 Are you tired of the same old hit-and-miss sales strategies? Do you want to know more about leveraging tools and technology to increase the sale productivity of your team? Did you know that investing in staff motivation and boosting morale could help you meet your targets? If not, then keep reading! In this article, we'll look at how to increase sales productivity with CRM for business and hit those famous sales targets – no matter how challenging the market becomes.
Every sales team strives for the highest levels of productivity, but achieving and maintaining a productive workflow is easier said than done. As a matter of fact, the ways to increase Sales Productivity with CRM is a crucial need for generating income, especially given the present economic slowdown affecting B2B businesses. 
But wait a minute! Before we dive in, let's take a scenario! Assume that you are in a position where you want to measure the productivity of your sales reps. Right after measuring the metrics surrounding productivity, it is found that the results are flagging Red. Sounds like a punch in the gut right? Don't worry, you are not alone if you feel the same. In fact, a lot of B2B companies consider sales productivity to be a critical "Business Concern".

There are numerous obstacles that can stifle productivity. That fact being said, it is definite that many bottlenecks are bound to exist in your own business which takes away valuable time that your sales staff could be using to sell. But, for the time being, we'd like you to take a back seat and read through the blog that will enable you to determine how to break out of this confusion and accomplish the greatest mountains on how to increase sales productivity with CRM in less time. 
So What Exactly Is Sales Productivity And How Is It Defined?
Teams that are part of the sales operation are productive when they optimize results from important sales activities while minimizing the resources required to achieve goals.
So in short, Sales Productivity is a product of two significant factors. They are:

1. Effectiveness: Effectiveness refers to a representative's ability to generate revenue. A highly effective sales representative makes the best use of available resources to win customers. To close deals, these resources i.e. content, guidance, and training must be readily available.
2. Efficiency: Efficiency is about maximizing a rep's usage of his/her time. An effective salesperson devotes time to high-impact activities such as call preparation rather than low-impact tasks such as administrative tasks.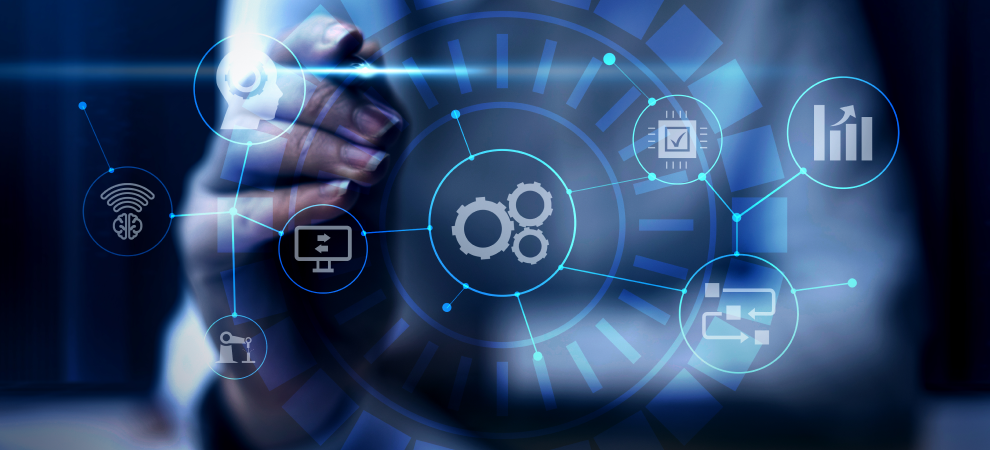 What Could Be The Possible Hardships Faced By Your Sales Reps?
Sales productivity can help you track high-performers or outliers in your organization and can assist you in identifying and scaling best practices to maximize productivity. But before we jump right to the good side of the story, let's first take a look at some of the difficulties faced by sales teams today.
1. Trying To Understand ICP: ICP or the Ideal Customer Profile is used to track certain key metrics that boost sales productivity. In most cases, when your sales reps don't have a clear understanding of the ICP, they tend to lose out on the insights of the customers and their purchase decisions. 
2. Mammoth Confusions Between Teams: Often when your product teams such as customer success, customer experience specialists, sales and marketing are not on the same boat, it may lead to chaos and higher levels of confusion. Some leaders tend to make bad decisions and guess what? The impact is directly reflected in your sales reps as they are equally confused about the sales model. This again hits back and hence the revenue takes a huge turn, thereby leading the revenue graph head south.
3. High Competition: Have you heard the quote that says "Competition sparks excellency?" Competition is indeed a race that can never be avoided. What is to be noted is how competition puts heavy pressure on your sales reps leading to thunderous burnouts and thus brings down productivity.
Nonetheless, these are not the only factors that affect productivity. There are indeed many more on the list. However, the question is how to solve these problems and keep them at bay? The answer is simple. All you have to do is to "Measure And Boost Your Productivity".
Measuring The Right Metrics
For the majority of brands and marketers, the significance of improving customer experience is straightforward and simple. While it can be simpler to decide that you should measure your customer experience initiatives, it might be more challenging to choose exactly what to measure. To do this, you must decide what you believe your measurement will accomplish.
1. Auditing The Sales Activity: To improve your productivity, you must first assess your existing performance. This will help you in understanding your strengths and in identifying the major areas for improvement. To start with, you could list down the activities that your sales representatives would have to do over a complete sales cycle. Such activities include:
Increase Sales Productivity With CRM tools
Generation of Proposals
Creation of Emails
2. Impact Determination: Determine which of your sales activities have high/low impact. In other words, this is directly proportional to sales effectiveness. When you are able to understand the chasm in sales effectiveness, you will be able to identify how seamlessly your sales reps can close deals.
3. Exigency Of Each Activity: Exigency or urgency is the means of prioritizing every activity based on the ability to drive revenue and the ability of your sales reps to delegate any activity to a third party (outsourcing the activities).
4. Measuring The Time: Effectively measuring the time spent by your sales representatives on each activity is of utmost importance. This data can thus be pulled from your CRM sales productivity platforms like Maxis CRM. Having the right technology to concise these data into a single umbrella would prove to be a perfect solution.
5. Automation Of Tasks: Sales reps cannot be assigned administrative tasks such as data entry, documentation and so on as this comes under the garb of non-sales activities and work becomes more and more complicated leading to plummeting revenues. Simplification of tasks especially the critical sales function by automating them gives a major respite and a big load of freedom for your sales reps. Thus, when the right tool or technology is used to automate these tasks, your reps can be supercharged.
6. Other KPI's: Tracking and analyzing the combination of leading and lagging factors gives rise to a better picture of sales activities. A few examples of leading factors include Feedback from buyers, Customer health scores, your buyer's persona and more. A few examples of lagging factors include Customer Lifetime Value (CLV), Deal Closure Rate & Conversion Rate etc. A combination of these factors gives you better insights and steps that can be taken to ameliorate the tasks of your sales reps.
Tools To Boost Your Productivity
Now that we have discussed about the ways to increase sales productivity with CRM, let us drift towards the tools that enhance productivity. As you might have noticed, we had mentioned that the right tool or the right technology is required to boost sales productivity. These can boost the productivity of your sales team by improving alignment, eliminating or automating manual tasks, and providing a streamlined workflow that modern-day sales require.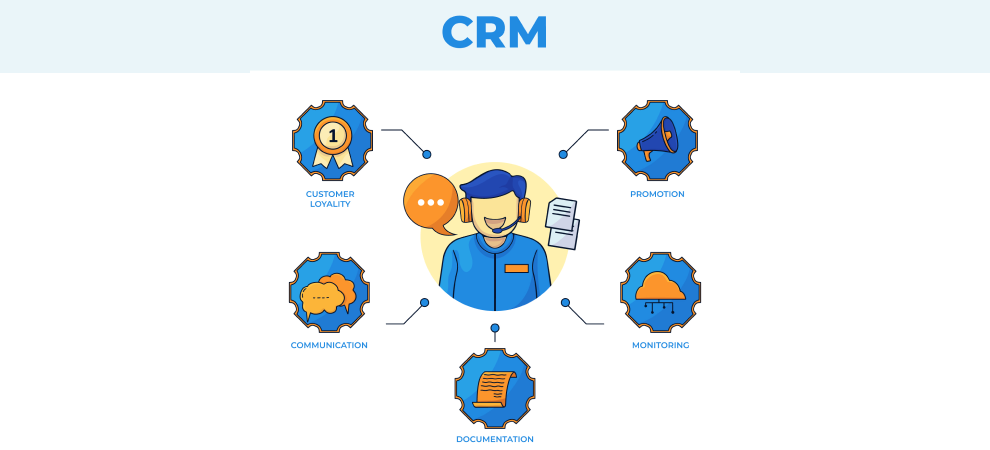 Essential Tools For An Effective Sales Stack Are:
1. Customer Relationship Management (CRM) Tool: Every CRM sales productivity tool has the ability to organize and view your leads the way you prefer. For example, consider Maxis CRM, the CRM sales productivity tool. The Reports Section in Maxis CRM is a feature that houses all your leads in a single window in order for you to take an action pertaining to that particular lead. Also, this gives rise to a broader picture of your sales pipeline. Thus, having a clear picture of your sales pipeline puts your entire sales department ahead and boosts productivity.
2. Sales Enablement: Your company's strategy for giving your sales team the tools they need to close the deals is known as a sales enablement strategy. This plan is customized to the requirements of your particular sales staff so that they can target your market and clinch more deals. This process is thus constantly iterative. Sales enablement has many sides to it — this means that the process requires the help of those working in and out of sales — specifically marketing and sales.
3. Sales Engagement: Sales engagement platforms indicate or highlight the activities at the top of the funnel. Getting highlighted information at the top of the funnel brings more transparency and thereby getting a more streamlined sales process.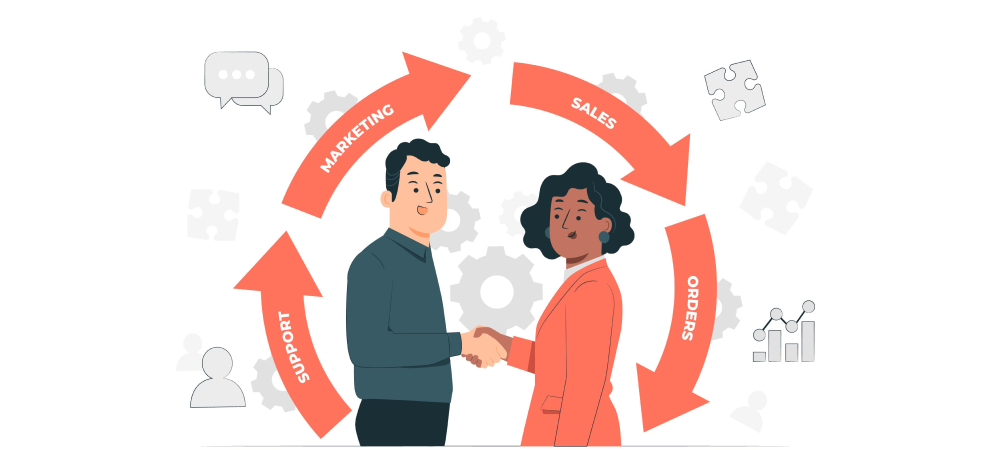 The Bottom Line:
Today the sales climate is incredibly dynamic, and every sales representative is busier than ever before. To ensure that your team is heading in the right direction, it is vital to maintain significant sales data. You'll gain an advantage if you carefully choose which ones to prioritize before making course corrections or even a complete pivot. With this, you'll be seamlessly able to track your development, increase sales productivity with CRM, meet your sales targets, and improve your bottom line.
Nonetheless, to achieve prominent heights in your business, give your reps the foundation they need with unified activity data capture for reducing manual efforts, using sales activity data to improve performance, effectively coaching with real-time feedback, and encouraging cross-team collaboration.

It can often be worrisome to obtain the right tool for your sales activity. But well don't worry, Maxis CRM offers the right set of resources in order to create a winning strategy for your business. So why wait? Connect with us right away for a demo and we will show you how Maxis CRM can transform your sales to new heights.